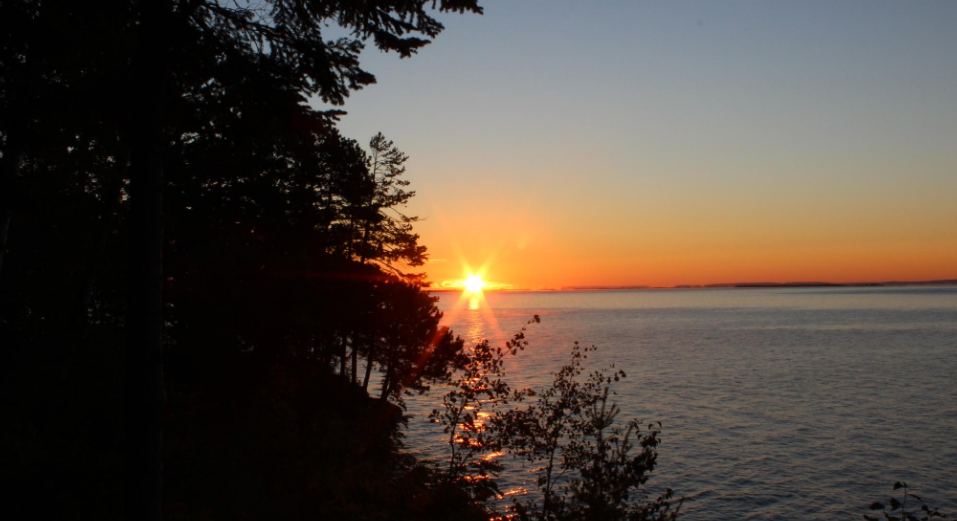 Today we are working together to carry out the life of being the "gracious, active, presence of Christ."
-
Glen Avon's history is over 120 years old and is still grounded on the faith and discipleship of its earliest founders. With a focus of bringing the Holy Spirit into their own lives and touching the lives of those around them, our church began in 1893. Twenty people from the early settlers on Hunter's Hill became charter members. The site, in a wooded valley with a winding stream was the inspiration for naming the church Glen, taken from their homeland in Scotland where a valley is called a glen, and for England's famous river Avon.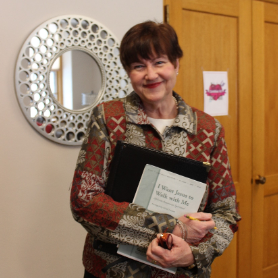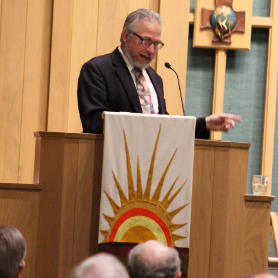 Robert O. Hickman - Pastor Emeritus
and
All of the Members of the Glen Avon Family!