Outreach, Mission, Worship, Gatherings, Youth Programs,
Community, Stewardship, Discipleship!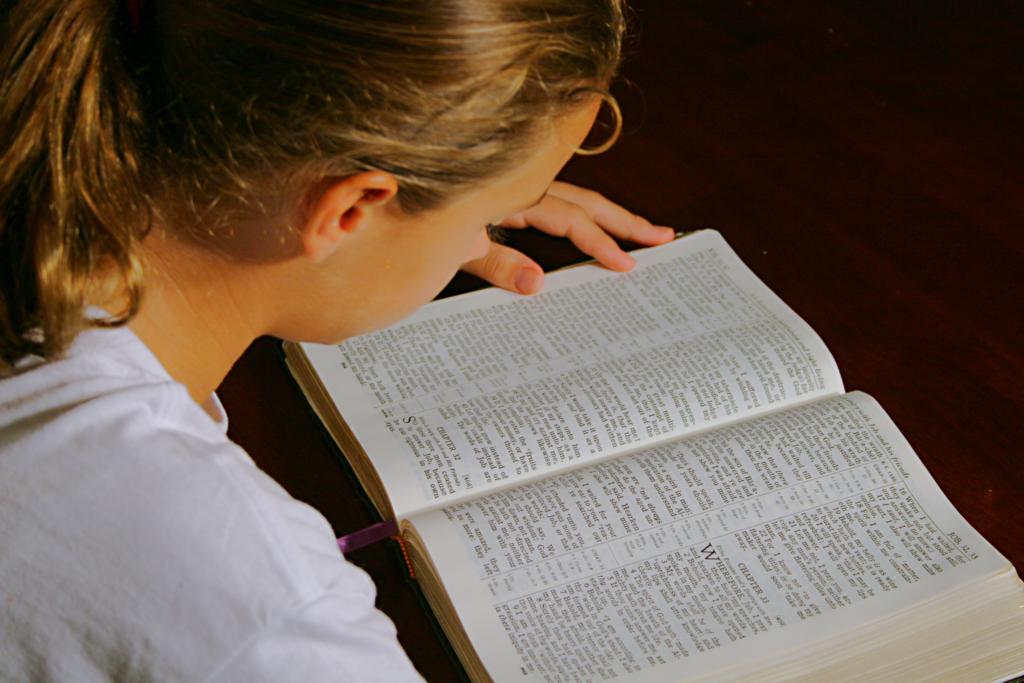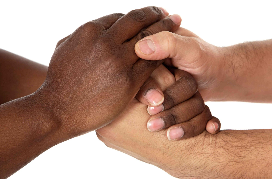 Welcome to Glen Avon Presbyterian Church!
The family of Glen Avon Church invites you to come inside and make this Place, this Family, YOURS. Church Services, Worship Services, Sunday School, Family Ministry, Service Opportunities, Mission Work - find it all at Glen Avon.
Upcoming Events
"Drive-Thru Rally Day and Backpack Blessing"
Sunday 9/13/2020 11:30AM-12:30PM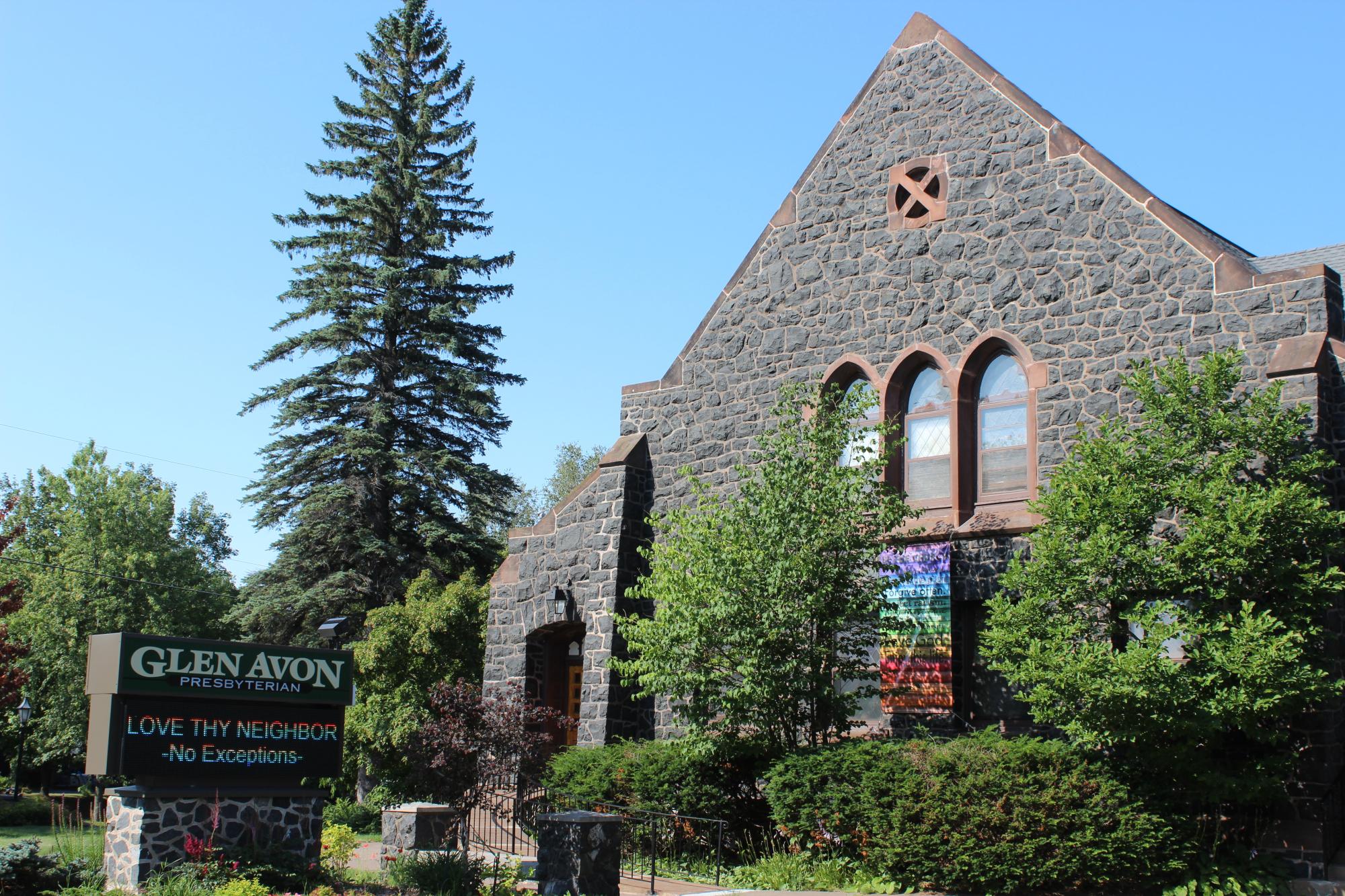 Experience the Gracious, Active Presence of Christ
Next Streaming Service...
-
-
Taiza Streaming Service
September 16, 2020 - Wednesday ~ 11AM
Youtube Link