Experience the Gracious, Active Presence of Christ
WELCOME TO GLEN AVON PRESBYTERIAN CHURCH!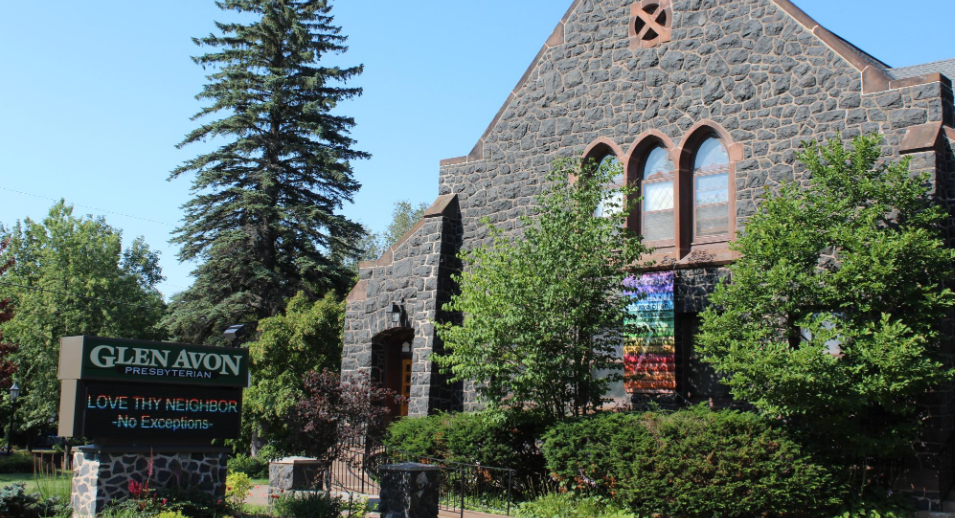 The family of Glen Avon Church invites you to come inside and make this Place, this Family, YOURS. Church Services, Worship Services, Sunday School, Family Ministry, Service Opportunities, Mission Work - find it all at Glen Avon.
Sunday Morning Worship
August 14, 2022 We will not have a streaming link. Worship and a picnic will be at Lester Park at 10:15AAM.